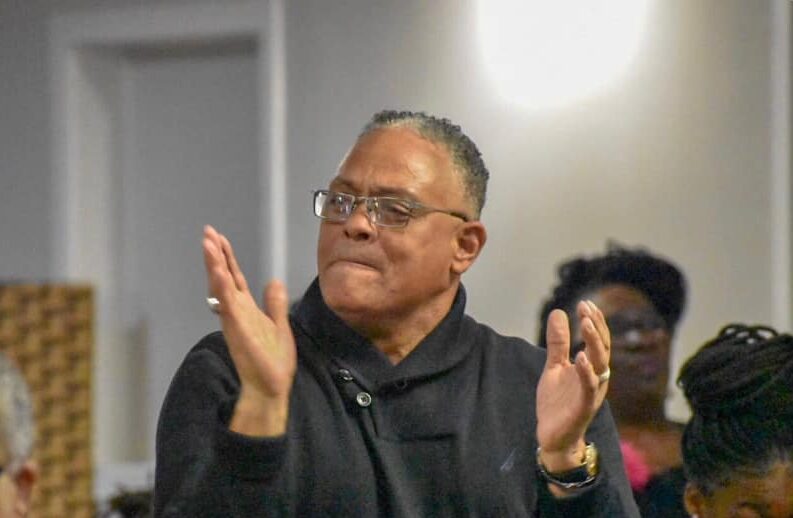 Stay connected with all that we have
Immerse yourself in the Word of God with our enriching weekly Bible studies. This is a time of fellowship and learning as we delve into Scripture, allowing it to shape and transform our lives.
Stay connected with all that we have
Join us for our Sunday Worship Services, a time of praise, worship, and communion where we experience the presence of God together as a church family.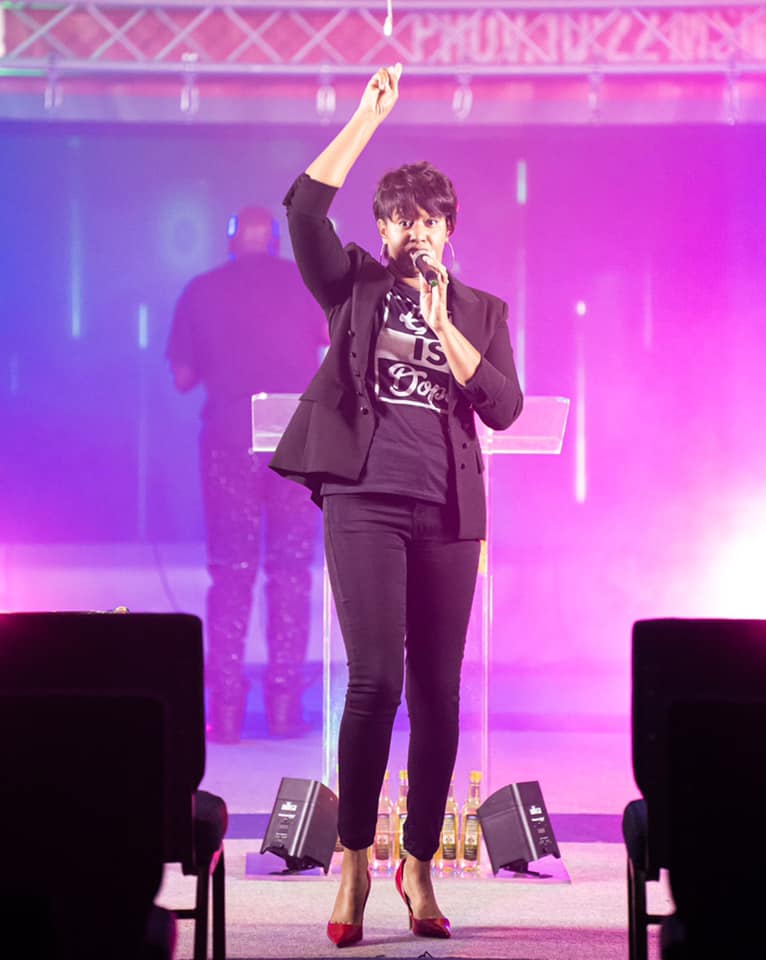 Please note that registration is required for all events to ensure we can accommodate all participants. For any queries related to the events, please contact us at [email protected]. We look forward to seeing you at our upcoming events!
FLAME conference & Convocation
make it count: ministry that is Fruitful, Productive & Effective
Join us for our Annual Church Picnic, a fun-filled day of fellowship, food, and games for the whole family. This event is a great opportunity to build relationships within our church community.
Our Youth Summer Camp is a time of spiritual growth and fun for our younger members. This year's theme is "Growing in God's Love." It's an experience your child won't want to miss!
Ladies, join us for a weekend of relaxation, spiritual renewal, and bonding at our annual Women's Retreat. This event is a wonderful opportunity to deepen your faith and create lasting friendships.
GET NOTIFIED OF ALL OUR UPCOMING EVENTS
Don't miss out on any of the exciting events happening at Faith Forecast. Subscribe to our email updates and be the first to know about our upcoming events.